Have you seen the The FOCO SNOB?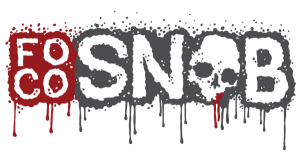 We are always asked, "who's the SNOB??" 
Really the question is not "who" is the SNOB, but "what" is the SNOB.
The FOCO SNOB = The Fort Collins Ski Nautique Open Bow = 1992 Ski Nautique, acquisition, restoration, world domination.
Most often you'll find us out on Horsetooth.
Follow SNOB restoration work and DIY tid-bits here: CATEGORY: FoCo SNOB
Follow SNOB wake adventures here: CATEGORY: WAKE
Help fund repairs and chip-in for gas money by buying SNOB schwag here: (LINK COMING SOON)
If you are friends of the SNOB, want to join up with us for a ride, or have landed on this page based on a curious sighting of the SNOB, please drop us a line to say "hi" by leaving us a reply at the bottom of this page!